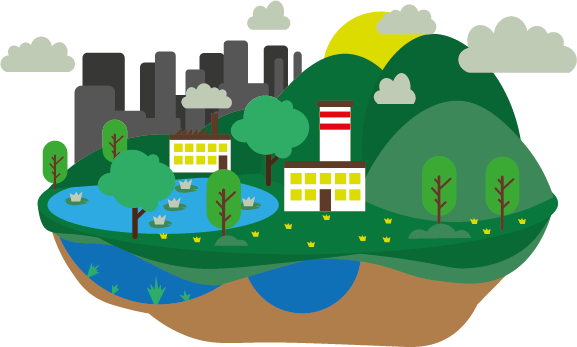 1-33 01 07 "Environmental protection activities" in the following areas:
"Environmental management and expertise", "Environmental monitoring",
qualification " Ecologist. Environmental engineer»;
Students study: industrial ecology and rational use of natural resources; expertise of ecological and economic systems, processing, neutralization and disposal of industrial waste.
Students acquire the following skills: environmental impact assessment; designing standard measures for nature protection; conducting environmental expertise of various types of project analysis; environmental audit, etc.
Graduates of this specialty are ready to work in organizations of the Ministry of natural resources and environment, industrial enterprises, transport and communications, housing and communal services, research centers.