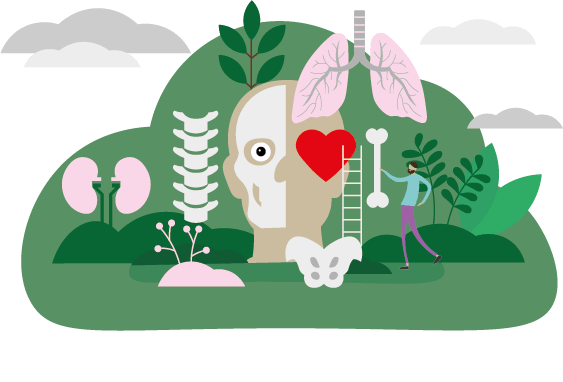 1-33 01 05 "Medical ecology"
Qualification – "Ecologist-expert".
Students study: ecology and environmental standards, biological and medical Sciences; the influence of environmental factors on humans.
They acquire skills in working with regulatory documents, working on modern equipment to conduct chemical, physical, microbiological and other analyses and studies.
Graduates of this specialty are ready to work in laboratories of Hygiene and Epidemiology Centers, as well as other institutions and enterprises that determine the level and nature of the impact of environmental factors on the population.